Outdoor Activities Benefit Mental Health
Research by the mental health charity 'MIND' shows that gardening can help people through a specific period of difficulty in their lives. Gardening can help you get back on top of things and restore balance when it feels like your life is veering out of control. Gardening can help you feel happier, more confident and healthier. It is also a great way of meeting people and socialising.

The Growing Space is the charity that organises gardening activities for both adults and children at The Balsam Centre in Wincanton, Somerset. The Balsam Centre is a healthy living centre that provides lots of different activities and services that help all members of the local community remain physically and mentally healthy, happy and content.
Our horticulture workers organise mood–boosting activities that enable beneficial contact with nature in the ornamental and productive gardens surrounding the centre. They ensure that gardening activities meet the needs of everyone involved. These activities also match the NHS 'five steps to wellbeing'.

People who have been involved in gardening here have reported that the benefits included:
Relief from the stresses and strains in other areas of their life

Increased confidence and self-worth

New strategies for recognising the triggers of anxiety or depression

Gaining a sense of pride through achievement

Making new, long-lasting friendships

Discovering they do have the ability to work cooperatively

Developing daily and weekly routines that helped with emotional stability

Rediscovering confident learning

Being able chat to a mental health worker while gardening
Everyone enjoys the relaxing and communal way we garden, sharing the ups and downs of growing vegetables, fruit and flowers – and sharing the produce!!
How can we help you begin overcoming your difficulties?
Do you want to refer your client to our services?
Do you want to volunteer to help us deliver services?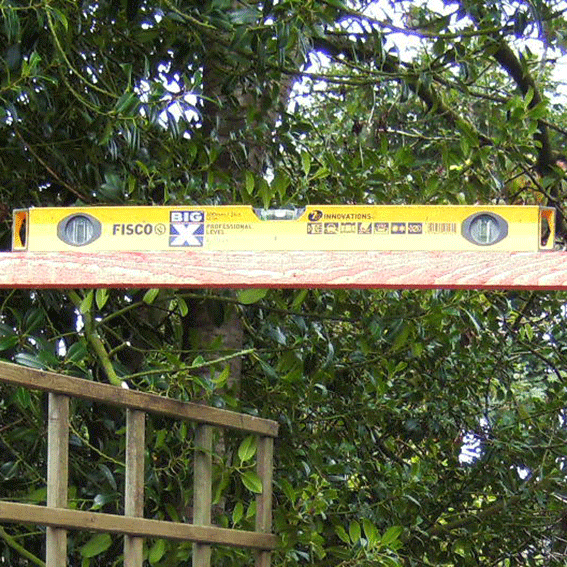 Touch Wood - A "Men in Sheds" Project
The Balsam Centre is starting a new project offering men the opportunity to get involved in craft and DIY - read more